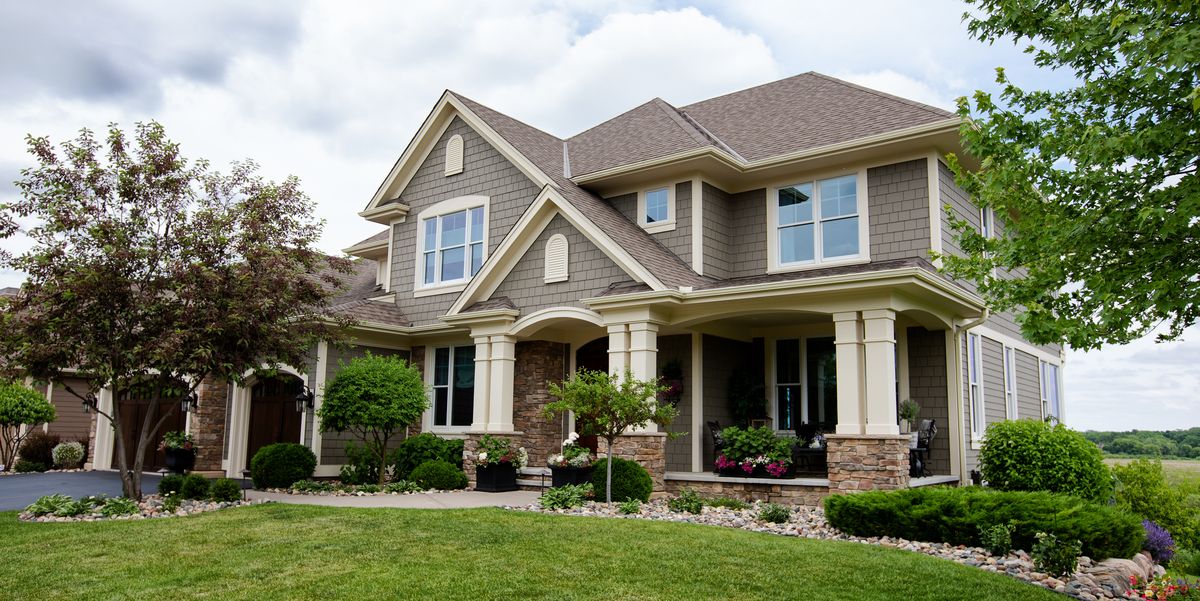 Contact Us
With Google Earth, we can quickly provide a virtual estimate — all you need to do is give a few essential details.
Gutter Black
Streak Removal Services
Contact Us
With Google Earth, we can provide you an estimate virtual and quickly – all you need to do is provide a few essential details

Gutter Black Streak Removal Service
As aluminum gutters become dirty over time, sun-baked dirt can appear as
unsightly black streaks that detract from your property's appearance. And the
longer these streaks linger, the harder they are to remove.
Not only can these stains remain after pressure washing, but there are also very
few products that work against them.
Our special treatment method removes those faint black streaks and makes your
gutters look almost brand new.
We typically recommend this gutter cleaning service for customers who have newer homes and want to keep their property looking perfect. 
This service is typically performed as an add-on after house washing (which includes soft washing or pressure washing the outsides of the gutters).
Once we remove most of the dirty and algae from the gutter faces with pressure washing, we administer our gutter black streak removal service to remove any residual stains.
Why Choose Us For Gutter Black Streak Removal?
We Prioritize Smooth Communication
We believe that streamlined communication is the first step to a job well done. 
We go out of our way to make ourselves available whenever you need us.
No more waiting days or even hours for an answer — you'll receive a response as soon as we see your phone call or email. 
And because we know it's easy to forget things when life gets busy, we send reminder emails when your appointment approaches.
We also use industry-specific software to provide detailed and accurate estimates — typically within the same day you contact us.
We Have Highly Trained Industry Professionals
We can confidently say that our team is made up of rockstar technicians because we only hire the best.
Our experts are thoroughly trained in every service we offer.
Each of our team members takes pride in their efficiency and the quality of work they provide.
We Provide Those Most Value For Your Money
You've heard the saying, "you get what you pay for."
While this is true in some aspects, there's a better way to think about it.
Every company has its price based on the value they provide. As a consumer, you want the best of both.
That means choosing a company that gives you the most value for the cost.
As a local service provider, we promise that the value we deliver is well worth the price of our services.